Cro&Co Architecture is structured around founding architect Jean-Luc Crochon, and his cosmopolitan team, mixed and passionate, of about 20 talented professionals.
Based in Paris, for the last 20 years the practice has worked on ambitious projects, recognised by numerous prizes and realised by clients of renown. Among its principal realisations figure the Gals factory in Switzerland, the Paris Habitat headquarters, the Circé carpark in Montpellier, the Foch hospital in Suresnes, the INRA laboratories in Jouy-en-Josas and, in La Défense, the rehabilitation of the Cnit and, more recently, the Carré Michelet and the Trinity Tower.
---
Jean-Luc Crochon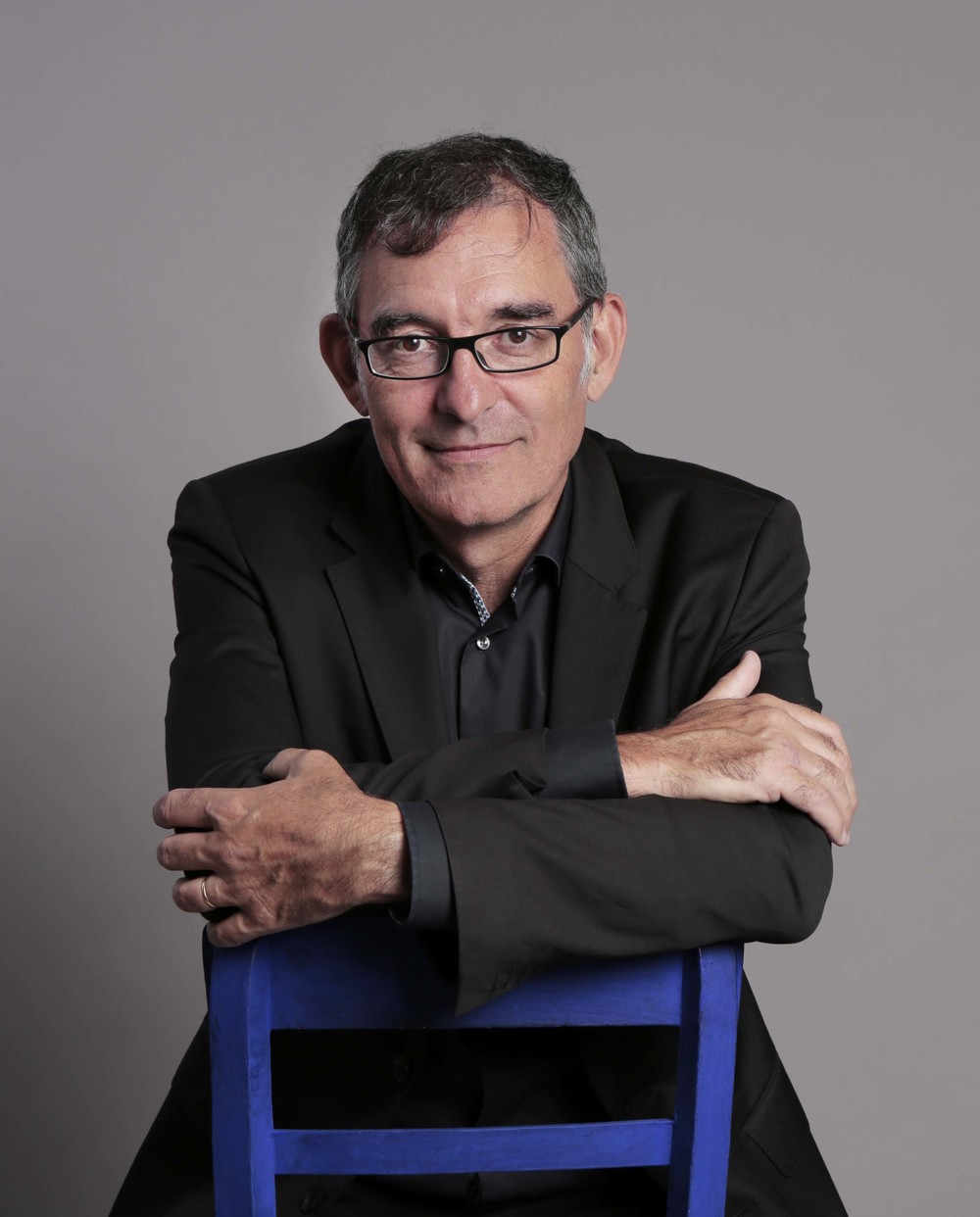 Jean-Luc Crochon graduated from UP1 university in 1988. Registering with the Order of Architects, he began his career by setting up his own agency. After a period working as a consultant with RFR, he founded a new practice in 1998 with Cuno Brullmann that was to become Cro&Co Architecture; Jean-Luc took over sole directorship in 2008. Ten years later, in order to develop projects internationally, he teamed up with Nayla Mecattaf to establish CroMe Studio alongside the existing practice.
Boasting several prizes (the Trophée de la consturction 2021, the CTBUH Awards 2021, the Trophée Eiffel in 2020, the steel building award in 2010, the AMO award in 2002) and publications, Jean-Luc is a member of the AFEX (French Overseas Architects association) and the CTBUH, and is on the board of directors of AMO (architect and client organisation).