CroMe Studio is headed by architect Nayla Mecattaf and is structured around experience acquired over 25 years with Renzo Piano Building Workshop, during which she was project director for major European projects.
Founded in 2017 in association with Jean-Luc Crochon, CroMe is a studio dedicated to international projects. Based on values of exchange and openness, CroMe uses its expertise to explore new horizons, in dialogue with different cultures.
---
Nayla Mecattaf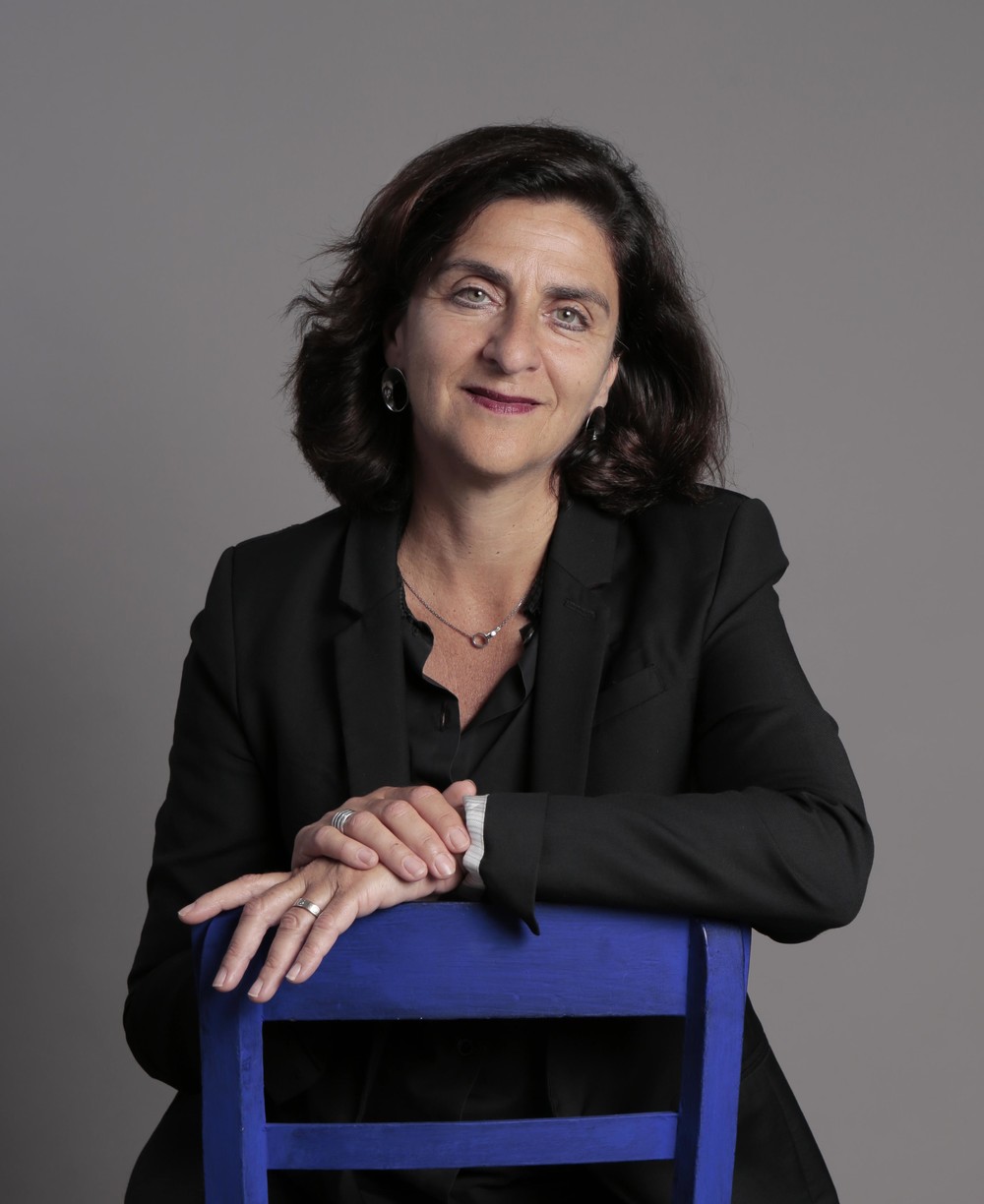 Born in Lebanon, of French-Swiss nationality, Nayla Mecattaf graduated from the Swiss Federal Institute of Technology Zurich (EPFZ) in 1990. She launched her professional career in Paris at several studios and joined Renzo Piano Building Workshop where she stayed for 25 years, including 18 as a partner. Nayla has led many projects in Europe and the Middle East, such as Potsdamer Platz in Berlin, the Shard and St Giles in London, and Float in Dusseldorf.
Guest teacher at the School of Architecture of Paris Malaquais between 2004 and 2007, and more recently at Hochschule Biberach in Germany, she runs project workshops for Masters programmes.
Nayla is a member of the Order of Architects in France and in Switzerland, of the AFEX (French Overseas Architects association) and of the CTBUH (Council on Tall Buildings and Urban Habitat).