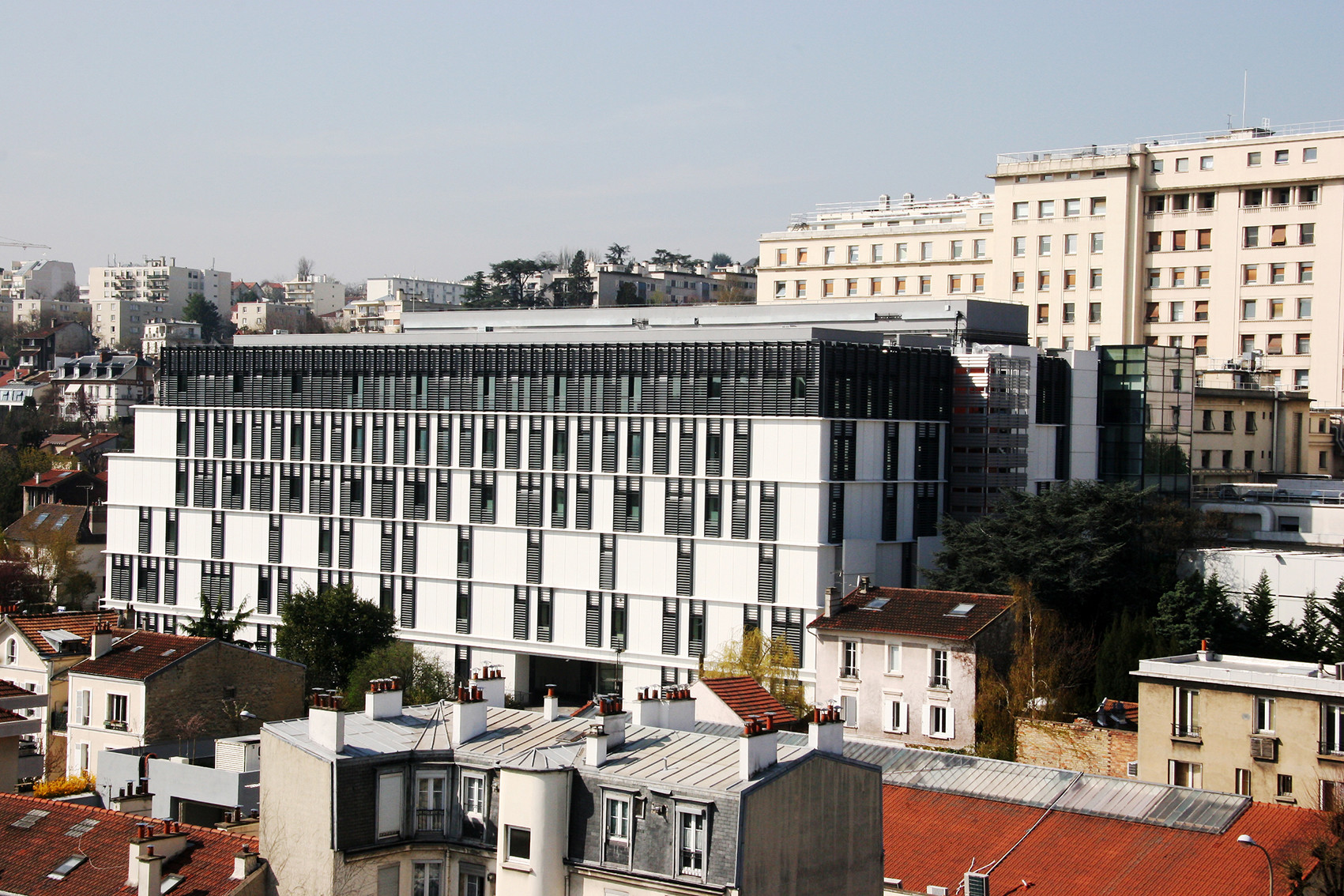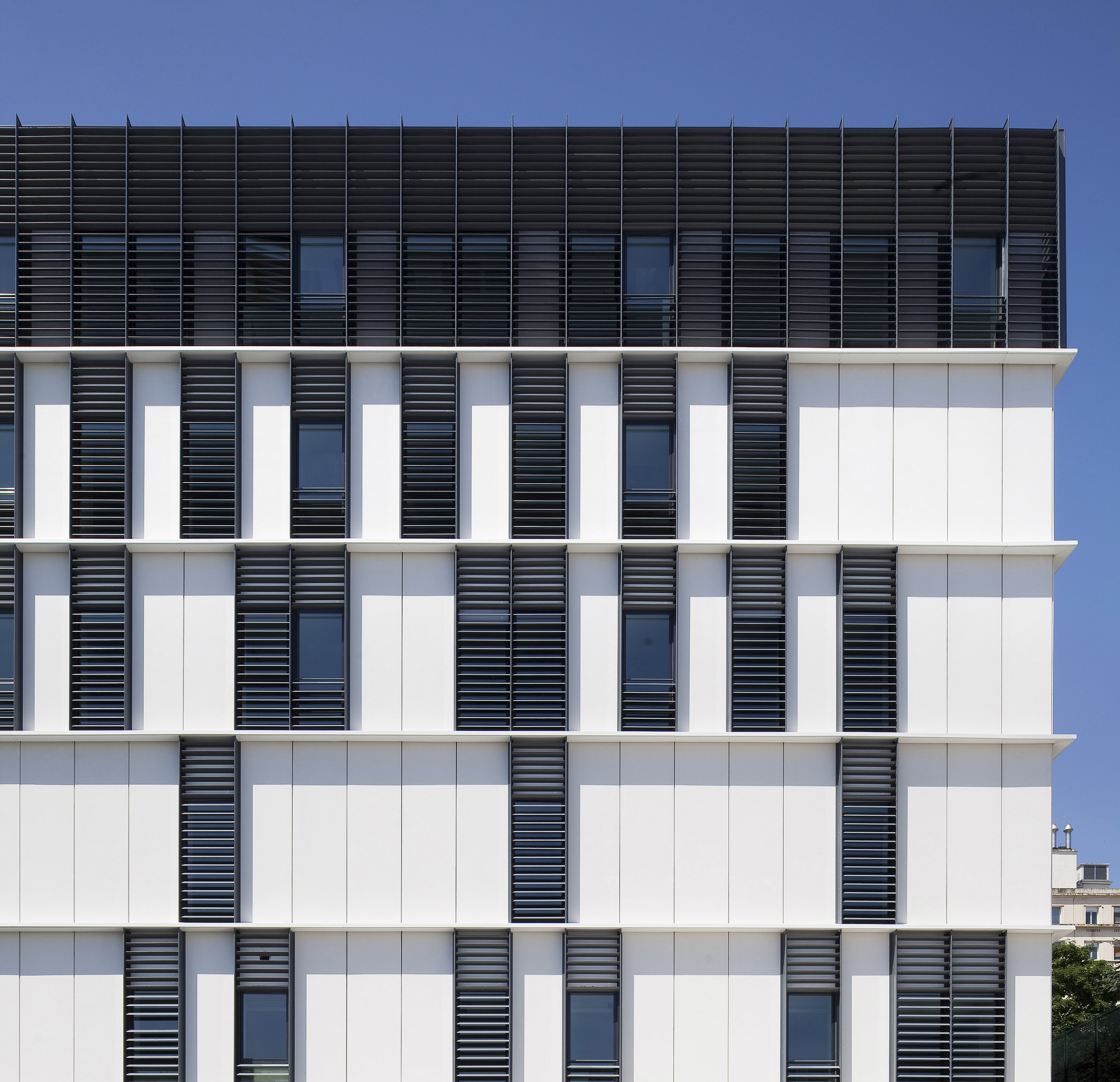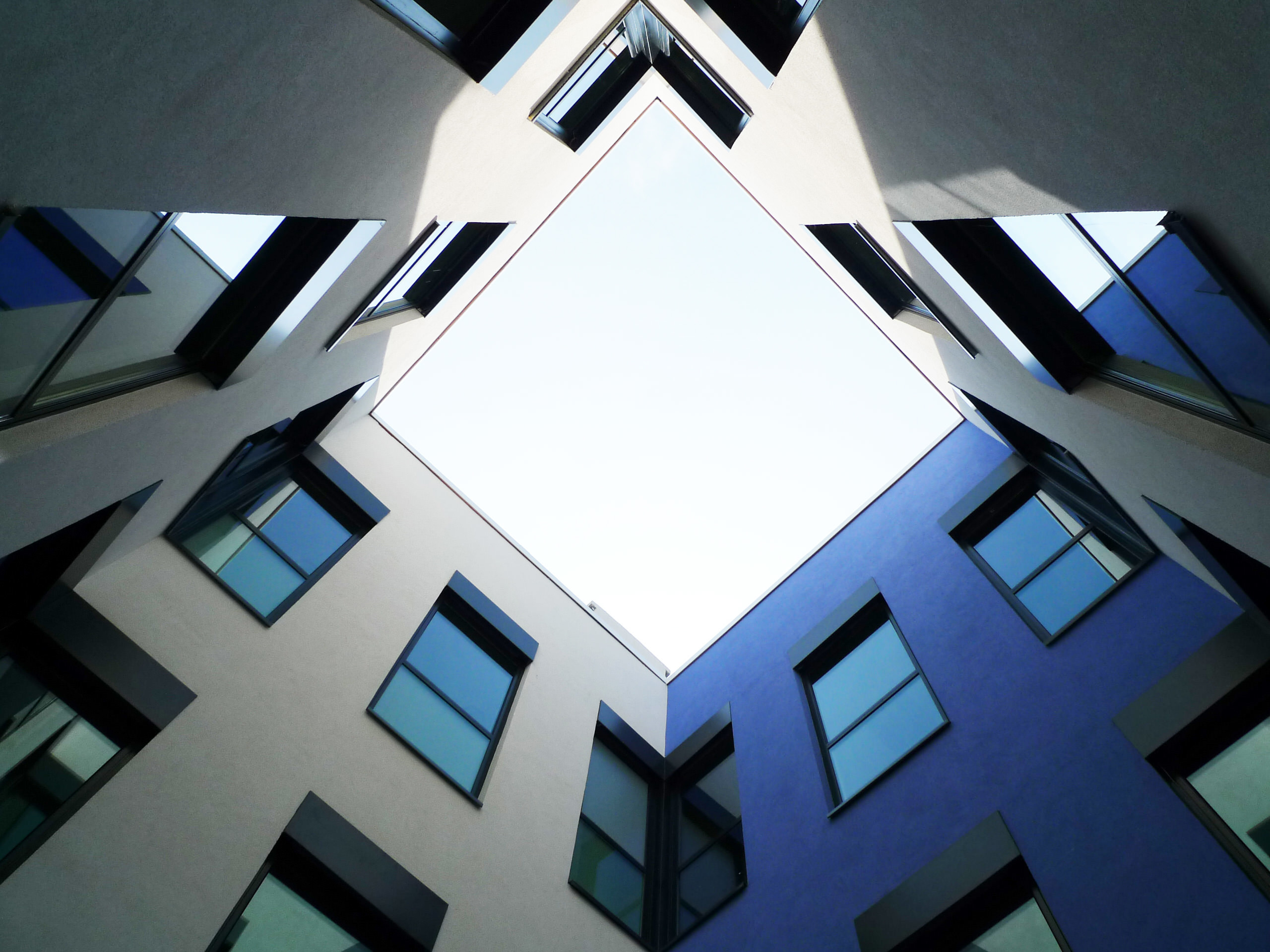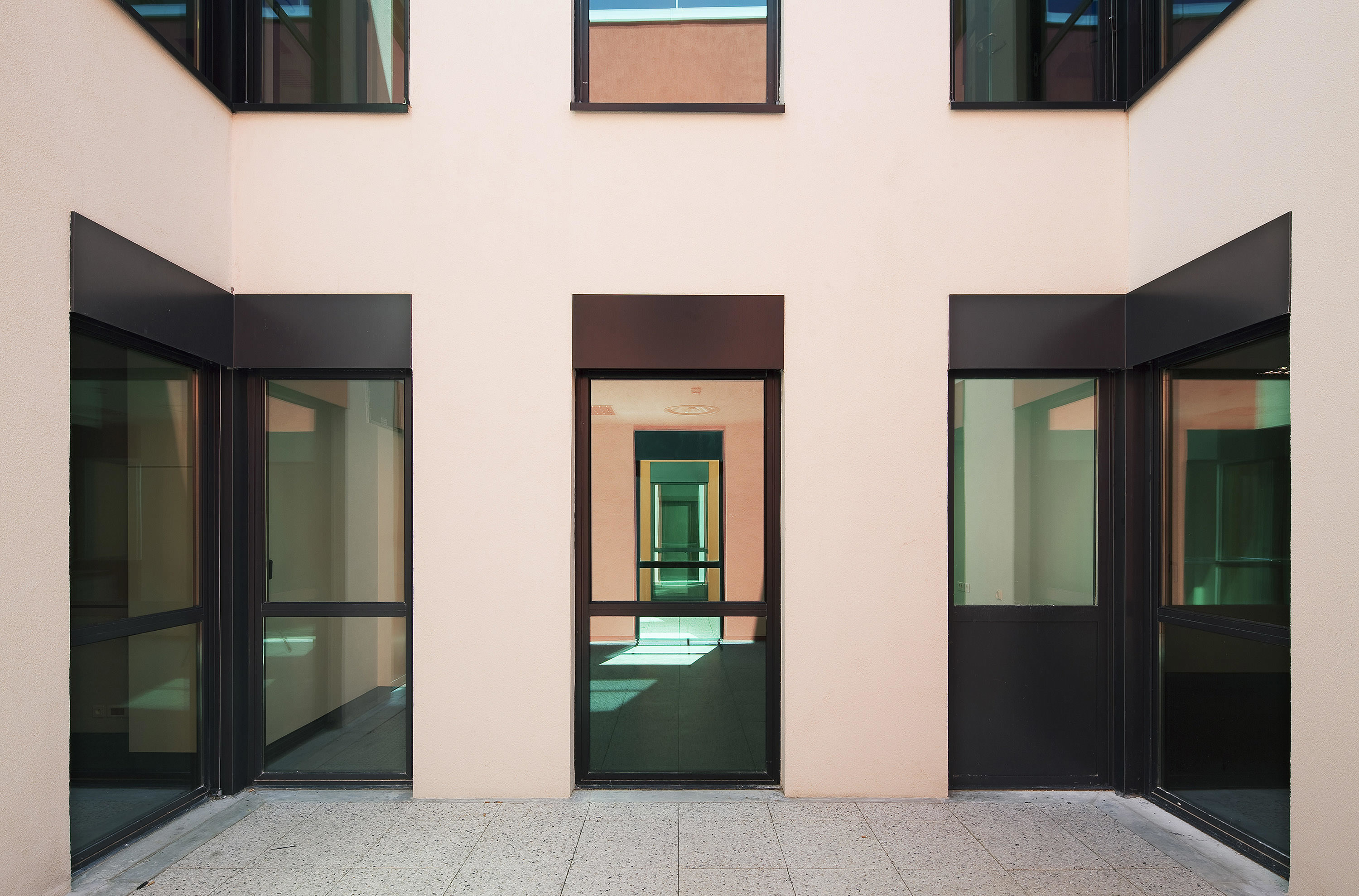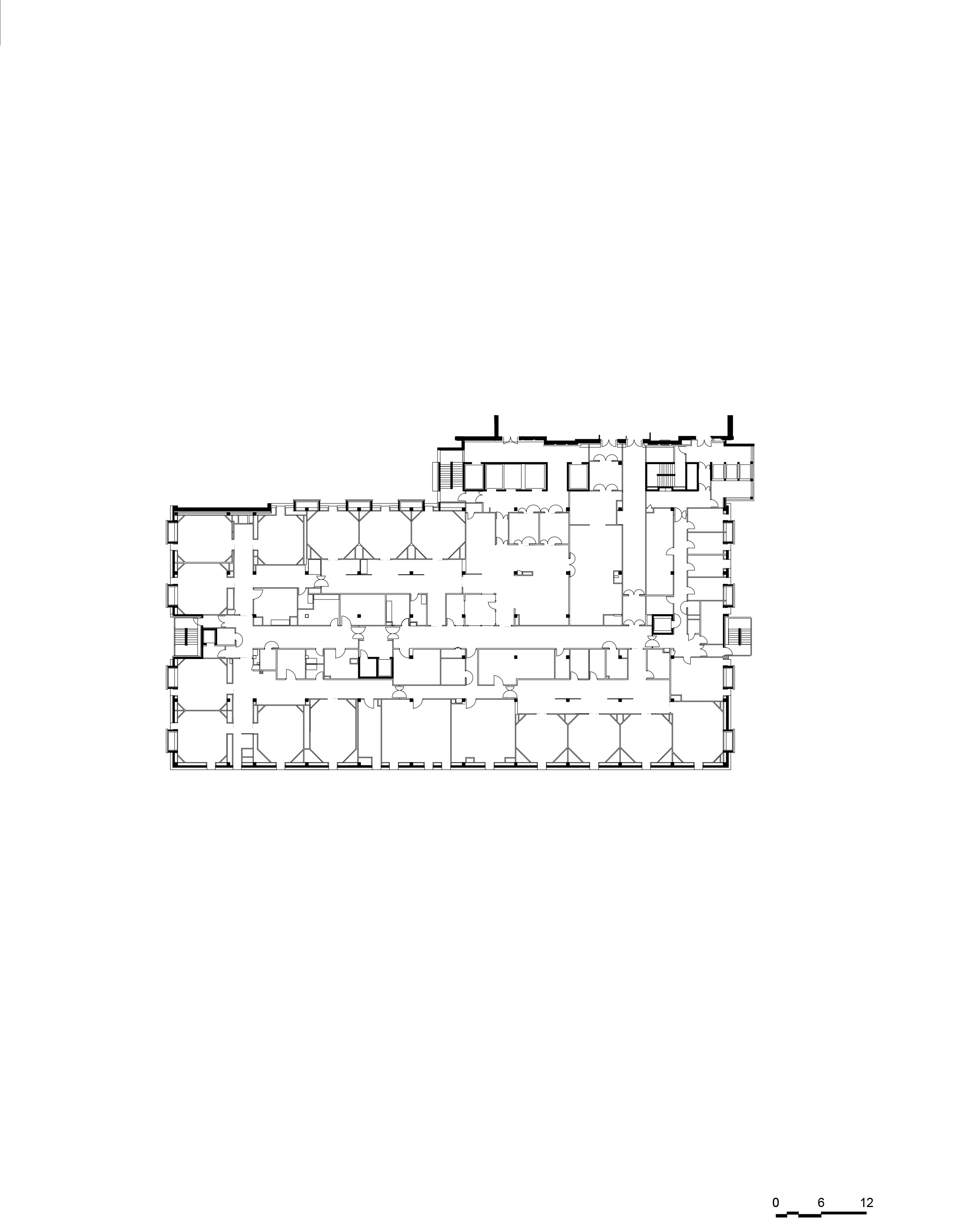 Hôpital Foch
Extension of the Foch Hospital and realisation of new cutting-edge equipments in Suresnes (Hauts-de-Seine)
How does one go about inserting a hospital into a dense urban fabric to ensure that such opposing scales of construction make happy bedfellows? This was a challenge to which Cro&Co had to rise for the extension of the Foch Hospital, at the foot of Mont Valérien in Suresnes, on the western edge of Paris. The extension backs onto existing buildings and sits into the sloping site so as to preserve open views over Paris, giving the impression of being hardly higher than its neighbours. The hospital provides an upper level access to the train station and a lower level access to the town, mimicking the facades of adjoining residences by adopting the same window width to create an urban coherence. With a capacity of 600 patients and boasting numerous specialisations, the new extension is to house the Foch Hospital's cutting-edge equipment to better meet today's medical challenges. Beyond its urban insertion and considerations of circulation flow and the optimisation of natural light on this narrow site, the hospital was also faced with a difficulty peculiar to its kind: how to design and construct a lasting building that is determined by regulations and technical requirements, while allowing for the obsolescence that is intrinsic to a technology in permanent evolution.
Programme : Extension of the Foch Hospital and realisation of new cutting-edge equipments| Area :33,000 m² | Completion : 2010
Client : DEXIA CLF Régions Bail | Delegated project client : Association Hôpital Foch | Lead Architect : Cro&Co Architecture | Hospital architect : Gerold Zimmerli | Site Manager : Jacobs France | Engineering :Jacobs France | Consultants : Socotec, Veritas, PCA, Cabinet J. Tassou | Photos : ©Michel Denancé.